COMING SOON… The Art & Science of Effective Delegation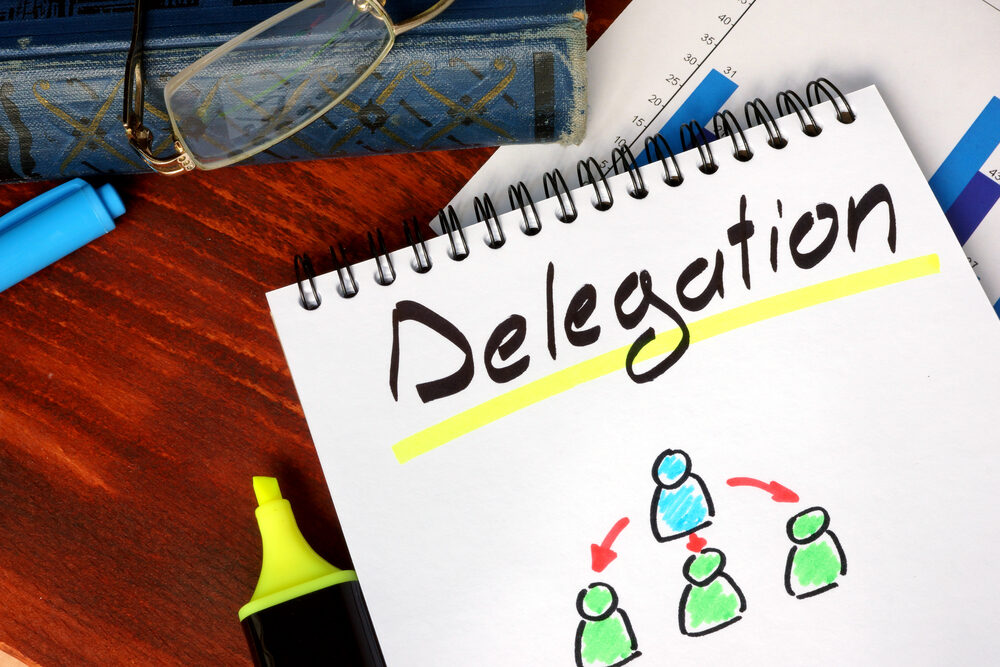 About Course
Delegation is a way of accomplishing work through other people.  It is a necessary and critical skill that directly impacts the bottom line and your professional future.
Effective delegation is more than just casually handing off a task. It is both an art (the art of influence) and a science (understanding what motivates people). The successful delegator intentionally matches the right task to the right person, and clearly communicates what needs to be done.
Delegation helps others develop the skills they need to reach their potential and it frees up the your time so you can focus on the activities that add the most value to the organization.
Most leaders want to delegate, they just don't know how to do it effectively. In this course, you will learn a fail-proof system for delegating effectively that results in win/win opportunities for both the leader and the team member.
Show More
Course Content
Self-evaluation
Delegation Self-evaluation
The 4 W's of Delegation
9 Reasons Leaders Don't Delegate
Select the Right Person
Communicate Clear Direction
Connect the Dots